>> Monday, January 21, 2008
Wanna present an amazing gift? Think as an amazing people. FOXNews.com has given a look at what might bring a smile to some of the world's most recognizable faces:


Angelina Jolie certainly doesn't need collagen filler for her famously kissable lips, but Angelina Jolie's puffy pout could certainly benefit from Benefit Cosmetics' Lipscription, a $32 exfoliator and balm set. AnAfter all, kissing four kids good night an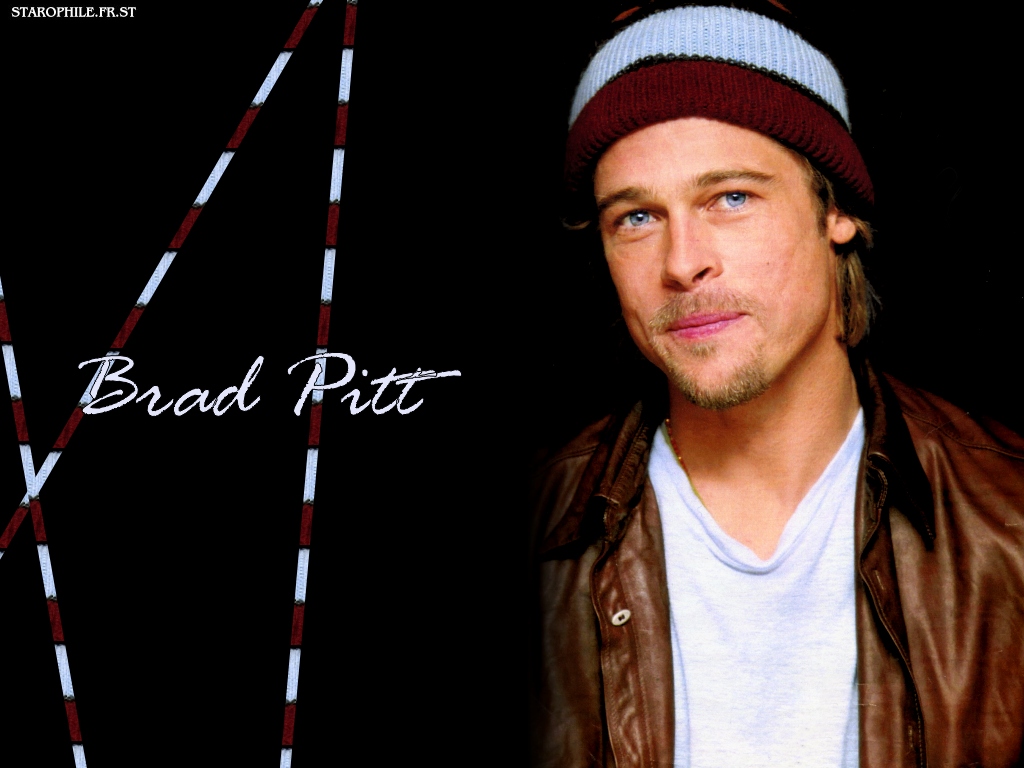 d smooching Brad Pitt might put some strain on that million-dollar mouth.
And what could be the best for Brad Pitt? This hunky humanitarian is so seemingly perfect that all we could think to get him was a mirror. The fogless Travel Mirror from 1ststoptravelstore.com, $11.99, is ideal for checking oneself out, whether you're lounging on the beach in L.A. or Namibia. After all, beauty knows no borders.



Paris Hilton. With Nicole Richie gearing up for motherhood and Britney running in and out of court (and red lights), this girl might be a little lonely these days.
So we think a brand new friend would be the perfect gift for Paris. Professional buddy "Paul" from one specific internet site is available for weekly chats about Prada's new runway collection, advice on how to get Tinkerbell wee wee pad-trained and so much more.For $49.95 a month, Paul will go as far as sending the celebutante holiday and birthday cards as well as flowers and gifts.


David Hasselhoff. It's not that much of a hassle shopping for "the Hoff." The former "Baywatch" star and judge of "America's Got Talent" sports a chest so shiny, his secret beauty weapon just might be Crisco. Help keep his famous pecs supple with The Body Shop's Olive Body Butter, $20, a rich jar of paste perfect for locking in moisture, which is a necessity for this tan man as he rarely buttons his shirts up all the way.




Lindsay Lohan. This holiday season, give the fresh-out-of-rehab starlet a gift that
might actually keep her out of trouble: a chic, black coffee backpack with monogrammed napkins, $60 from preppymonograms.com.Armed with her own coffee kit, the former teen queen can avoid the egg nog bowl and stay high on caffeine all night long.


Even if the closest you will ever come to Brad Pitt or Angelina Jolie is renting "Mr. and Mrs. Smith," we think the leading lady or leading man in your life is sure to appreciate these star-worthy gifts — OK, maybe not the rent-a-pal. Happy shopping!
Read more...